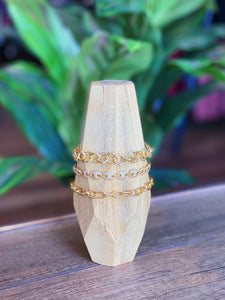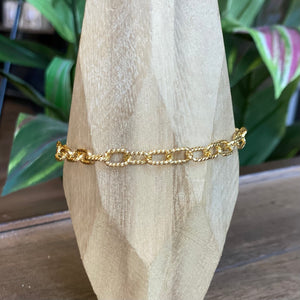 Unique fine jewelry and decor that appeals to all free spirits. Our collection is inspired by all things bohemian, capturing a little of the beach, a bit of magic, and a whole lot of soul. 
Function + Fringe Online Boutique
HANDCRAFTED IN CONNETICUT
FEATURING REAL GEMSTONES, GOLD FILL AND STERLING SILVER JEWELRY!